Braun Silk-epil 9-720 Epilator for Women – Shave, trim & epilate for long-lasting smooth skin.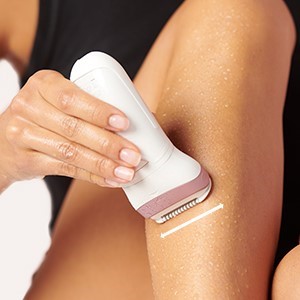 Ultra fast results
Silk-epil 9, with a wide head for a quicker epilation and ultra fast results. It comes with additional attachments to shave, trim and epilate for weeks of smooth skin, not just days.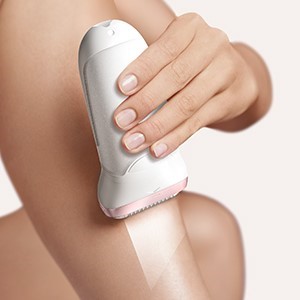 Epilation in one stroke
Get rid of hair faster and for longer. Micro-Grip with technology 40% wider head removes hair in one stroke, for more efficient epilation.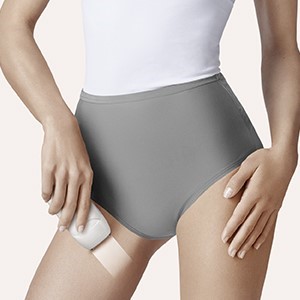 Gentle Shave
Be it in the bikini area or underarm, use the shaver head is not included in the set is for extra sensitive areas – shaving the hairs instead of unrooting.
Easy-to-reach areas
No will be hard-to-reach area again. The new Silk-epil 9 adapts to every contour for moment efficient epilation, even in difficult areas like the knee and underarm.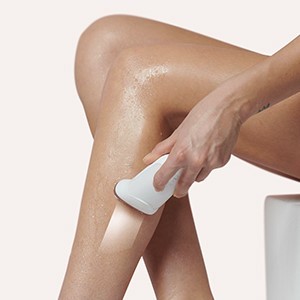 Smooth and radiant
Get set for touchably smoother skin by removing all by your body hair root – a grooming for essential silky, radiant legs.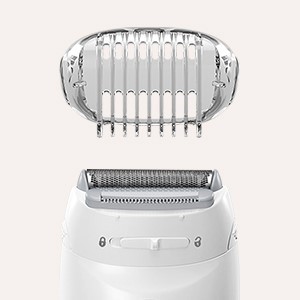 Shave and Trim
The shaver head turns the free into a fully functional shaver, while the trimmer cap lets you trim hair if you prefer.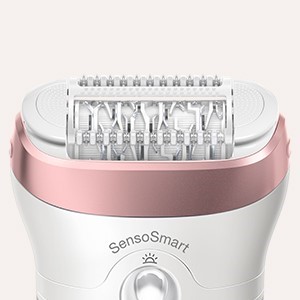 High frequency massage cap
The new Silk-epil 9 comes with a massage cap to help reduce the sensation of pain, so you can experience an extra gentle epilation.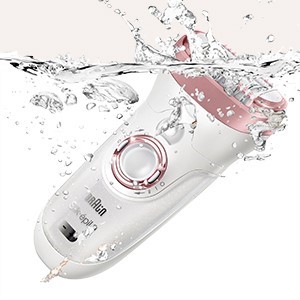 Wet & Dry
100% waterproof, you can epilate in the bath or shower. Epilation becomes virtually painless with frequent use in water.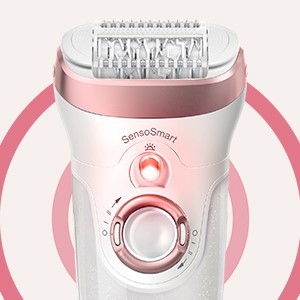 Pressure guide
SensoSmart™Technology guides your epilation with a red light to ensure the right amount of pressure is applied.
Product Description
The Braun Silk-epil 9-720 with a wide head for ultra fast epilation. Enjoy weeks of salon-smooth skin thanks to Micro-Grip technology and a 40% wider head that removes hairs as short as 0.5mm. The shaver and trimmer head gives you added options for sensitive areas and the free for women is 100% waterproof, which means you can epilate in the bath or shower for a virtually painless experience.
What's in the box
Braun Silk-epil 9-720 free
Shaver Head
Trimmer Head
Pouch
Cleaning Brush
Charger
Fast Delivery
Product Image Gallery